Holi
Happy Holi to all of our friends and colleagues.
While things may look a bit different this year, in normal times Holi festival is a spectacularly beautiful and colourful event, as well as a great excuse to get extremely messy. In 2021 Holi begins on Monday 29th March.
It's a two-day Hindu festival that originates in India. On the first day, people will gather around a bonfire and celebrate good triumphing over evil. But it's the second day that most people will recognise - that's when perfumed powder called 'gulal' is pelted at everyone and made to stick with water pistols and balloons.
There are lots of Hindu legends that are believed to contribute to the meaning of the festival, but there are two in particular that are thought to be the most popular - each one celebrated over the two day period.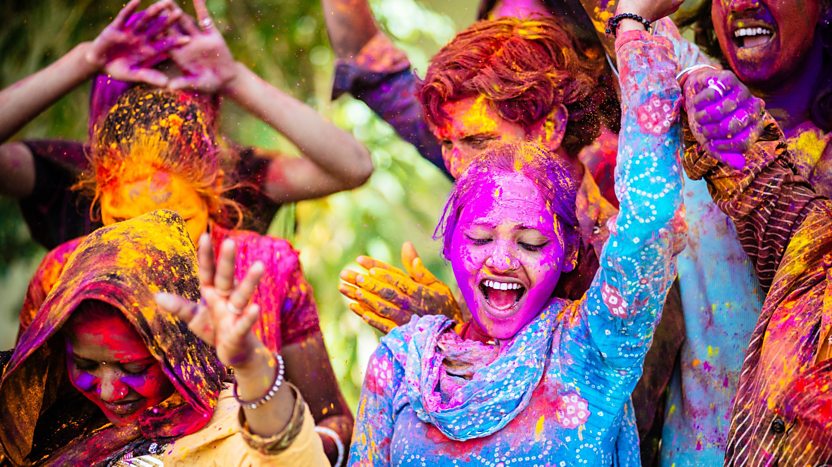 For more information on the history and legends behind Holi click here.
Last modified: Tuesday, 30 March 2021, 11:23 PM